Vaulting Services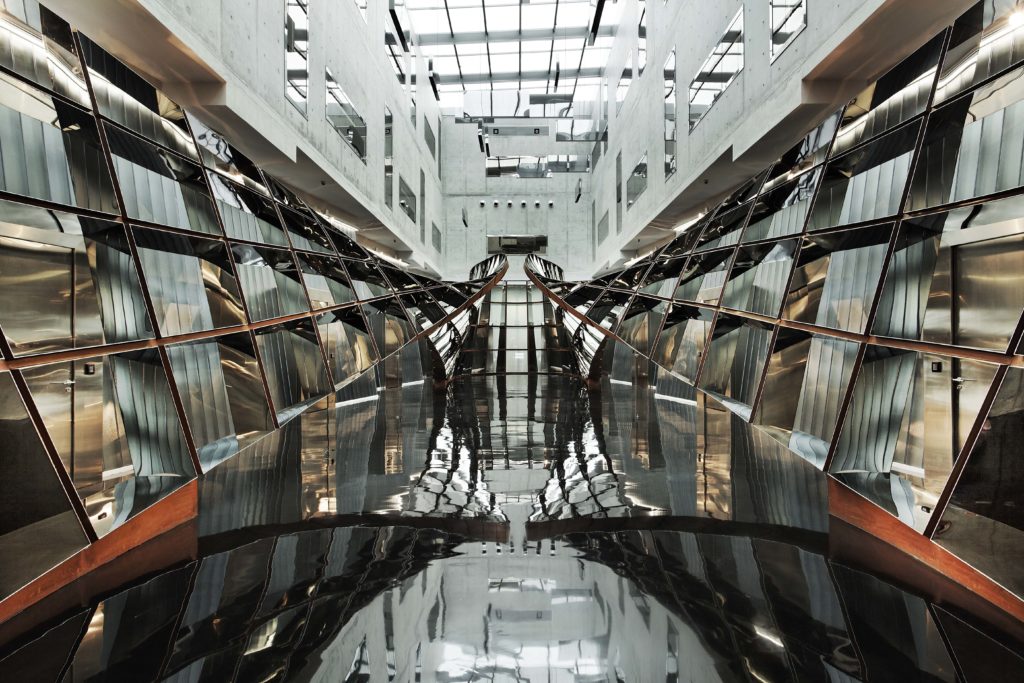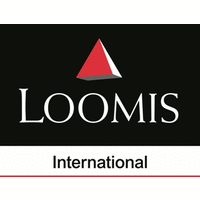 Comparing vault fees is usually one of the main things you do when you have substantial investments in Gold and Silver. Due to the competitive nature of the bullion business, the differences are usually marginal across the board even if the security system and venues used varies.
We are proud to announce that we have tied up with Loomis International (Singapore), located at 32 Changi North Crescent, a private, maximum-security vault bringing you maximum assurance with comprehensive insurance coverage by Lloyds London (one of the most renowned financial institution in the world). With the 160-year old history of Loomis, your precious metal bullion are always in safe hands and fully insured. With Loomis web-based inventory management system, you can check your holdings around the clock from any location. If required by the customer, Loomis International will take care of all warehouse management activities including pick and pack services and transportation to the desired destination.
Our Partnering Loomis International Vault Services
Storage in state of the art high-security facilities in the world's most important financial centers
Long-term, short-term and in-transit storage
Storage and management of bonded warehouses
Web-based inventory management system
Packing and repacking of valuables
Pick & Pack services /Order fulfillment
Collection and delivery in security vehicles
Comprehensive insurance cover
We also provide logistics for precious metal purchased through us. Transporting Gold and Silver from one country to another calls for extensive specialist expertise and maximum discretion. Loomis International knows the safest and fastest transportation routes. Whether by air, sea or armored road vehicle, we organize safe and secure transportation from collection point to delivery destination in more than 120 countries. The company provides full insurance coverage for valuable goods entrusted to Loomis International.